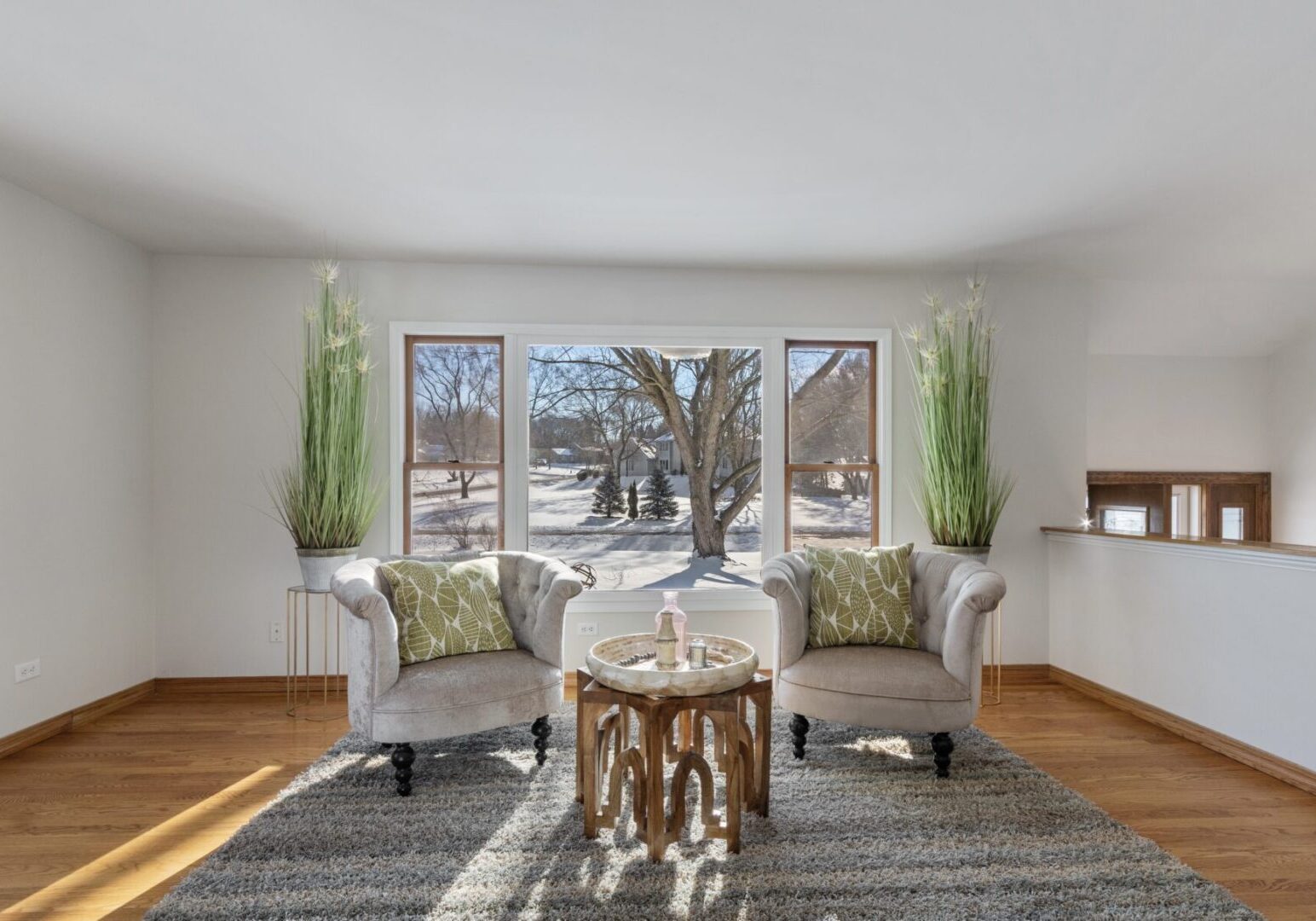 Creating Timeless Spaces
Where Form Meets Function
Eye Blink Pink Interior Design & Staging is dedicated to creating gorgeous interior spaces that reflect personality and wellness. From start to finish we focus on elevation, beauty, and purpose.
I'm business owner, founder, and impassioned interior designer Erica Boyd. My passion stems from childhood experiences with styling my favorite doll house. My aspiration for interior design has enabled me to envision, cultivate and decorate. This aspiration developed into Eye Blink Pink Interior Design & Staging
Fulfilling a Lifelong Passion
My creativity continues to flourish as I style my own home and that of others, showcasing inherited talents and unrivaled design skills. Having designed and staged multiple properties my imagination is now my reality. I'm absolutely grateful for being able to live the life I had only dreamed of as a child.